on 24th October 2019, 1:19 am
The Demo Reviewer
People who have been chosen to review demos of Reports/Unban/Request. They're come together as a team to take formal decisions. 
   If you are an admin looking to become an
Demo Reviewer
, then please read this thread to understand what is expected from you as
Demo Reviewer
Being a Demo Reviewer means you've moved on to the next step, while there are perks to being one, you still have expectations to upload and be meeting them consistently throughout your time as Demo Reviewer.
These are as follows!:


 The Demo Reviewers must use their forum name and tag up with nG# when they're connected on the servers.



The Demo Reviewers must go on servers all time whenever possible.(as demo reviewer  you do have admin access on all servers)




The Demo Reviewers can't ignore the reports of the forum. If they aren't available to review the report/unban/demo check at the moment in time, they're should comment saying "I will view the demo when i have time" or give any the reason of what they're cant review in the moment




The Demo Reviewers must put time stamps on their demos, if the demo is complex must tag other demo reviewers asking his opinion of the case. If it is blatant then don't need do the last mentioned. 




The Demo Reviewers must refrain from swearing towards members/or accused cheaters in reports and on the forums in general. Stay professional and don't lose your cool for petty things.




The Demo Reviewers are forbidden from going on other servers to trash them, doing so will lead to your suspension/demoted as it brings negative views towards the community



As like admins, The Demo Reviewer isn't allowed to use amx command on other admin. Doing that will can lead to punishment/demote if evidence is provided and correct


Good luck! please feel free to contact me if you have any further inquiries
______________________________________________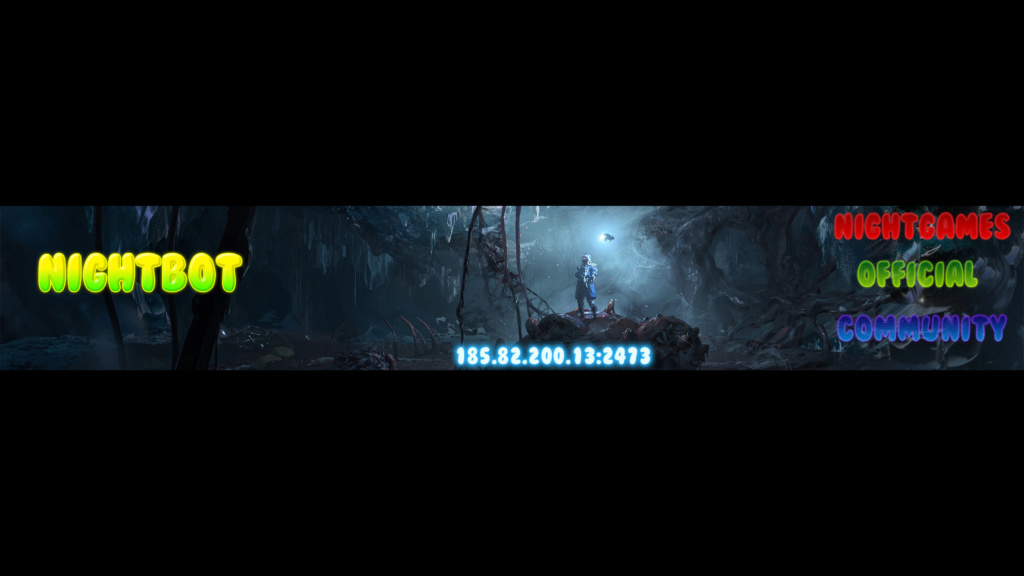 Permissions in this forum:
You
cannot
reply to topics in this forum