on 24th October 2019, 12:42 am
Please before apply read the requeriments!
          1) You must have been an admin for at least 2 weeks to apply for this rank.
          2) You must have at least 4 days of forum activity registered on your name.
          3) You must be able to communicate and type english fluenty.
          4) You should have a good ratio of dirty to clean bans with a wide range of hacks
          5) You must have experience with bunnyhop script (you will be tested on this if you aren't a Zp Admin)
          6) You need a Steam account to apply for this position, We usually don't accept Non-Steamers (sometimes we can do exceptions)
          7) You must have at least 500 hours on Counter Strike (Checked on your steam account[s]).
 Should  a mature level headed individual who has made a significant difference in the community one way or another.
          9) You must be able to give opinions on reports, without it leading to any conflict.
          10) You must don't delete any questions of your application.
          11) You must post your application only in Demo Reviewer Application section. Not in Demo Reviewer Application's Trial/Accepted/Denied sub-sections or anywhere else.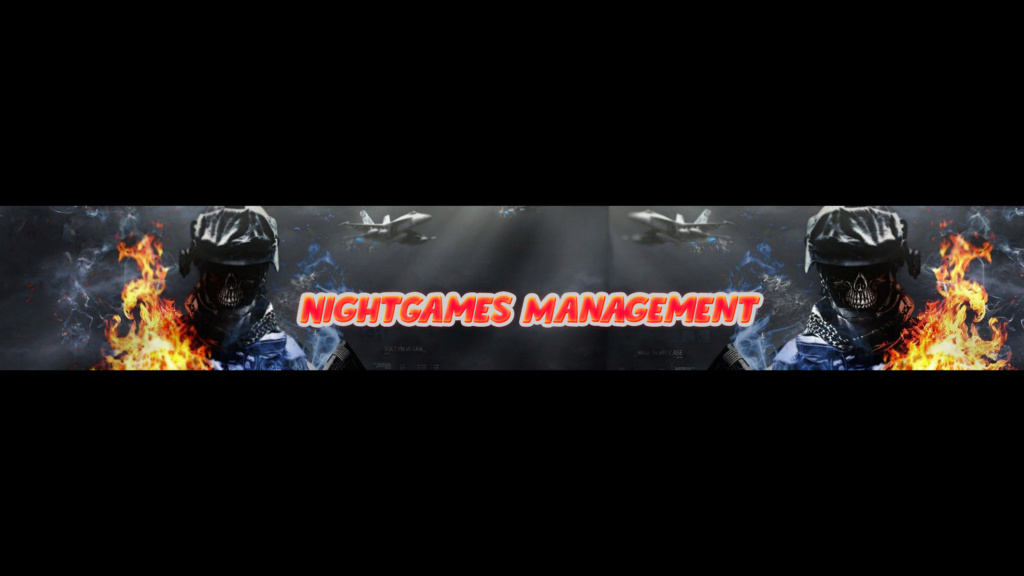 ______________________________________________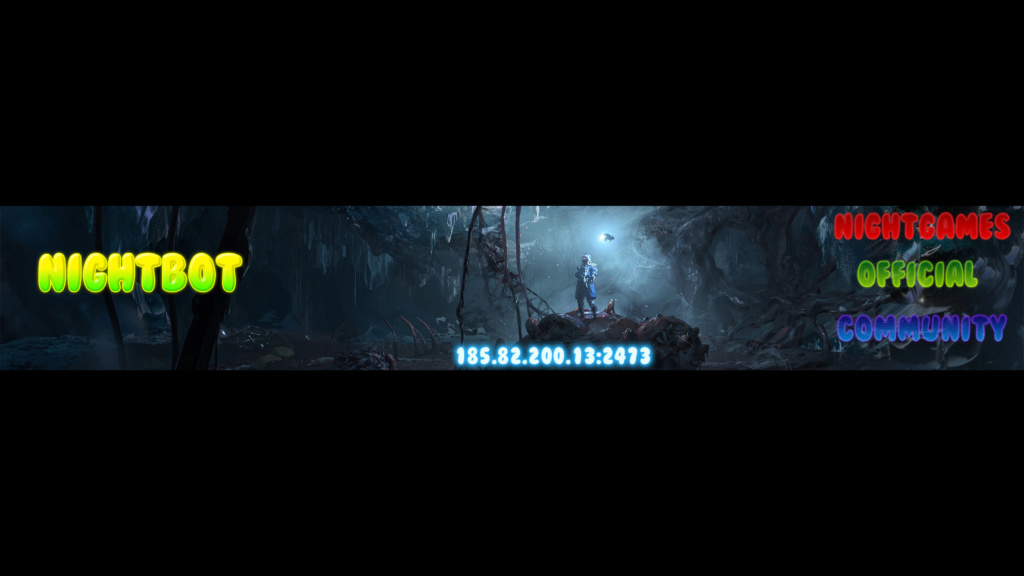 Permissions in this forum:
You
cannot
reply to topics in this forum