on 24th October 2019, 9:32 pm
YOU NEED USE THIS FORM OBLIGATORY OR WE WILL DON'T ACCEPT YOUR APPEAL!
-Your SteamID is required otherwise we can't unban you:
-The reason. Why you were banned in the first place:
-Your ingame name:
-The name of the admin who banned you:
-Which server were you banned on:
-Why we should give you another chance and proof of innocence(Check cstrike folder for any screenshots). Explain:
This is a necessary form. This form should be explained. The more reasons you add the better chance of getting an Ban appeal. You can write a paragraph about why you should be unbanned but it has to have those things.
*We take all our bans seriously no matter what.
*Don't spam any of the administration or the shoutbox if u got banned
*Don't lie in the appeal, we have ways to check if your telling the truth or lying
*You have 14 days to make your unban appeal, otherwise you won't be unbanned.
*ADDITIONAL NOTICE*
We understand the hassle of being banned for no reason even though you're innocent.
But...please
Do not send private messages to any of our Admins/Donators/Staff regarding your appeal.
It will not speed up the process and in fact you may receive a warning due to the aforementioned action.
______________________________________________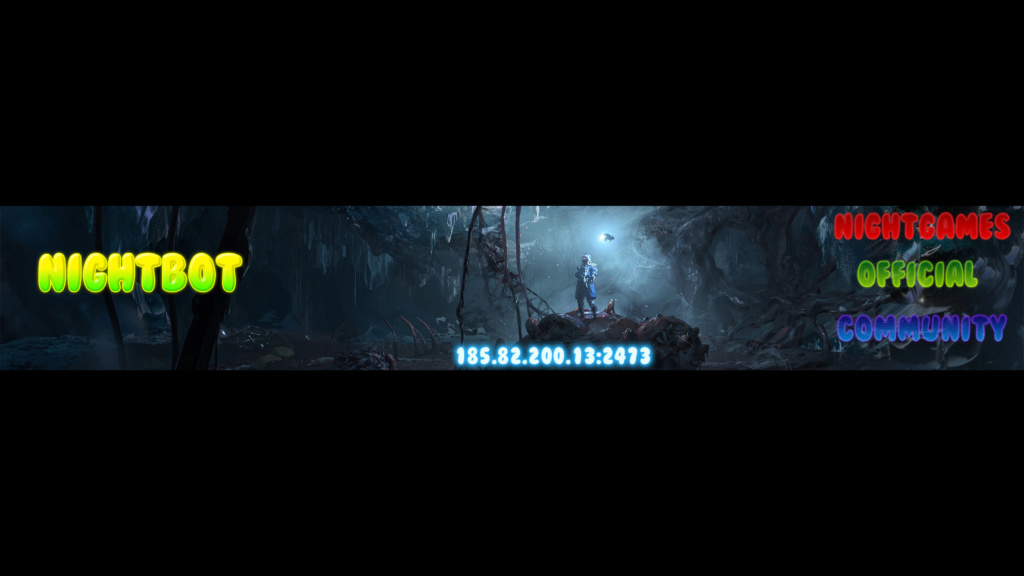 Permissions in this forum:
You
cannot
reply to topics in this forum