on 24th October 2019, 8:48 pm
Hello everyone, here i bring a thread where new users can claim their Ammopack's registration.
To claim your AmmoPacks you must follow the following form.Your name:In-game name:STEAM/Valve-ID:Current AP?:
PS: If you do not use this format, you will not get your Ap's.
Some threads created in the Zombie Plague Section will be TRASHED.You only have to answer/comment under this thread..Do not bug Staff about your ammo packs. They will be given to you once you and the Staff have met in the server.
Enjoy, and have fun.
______________________________________________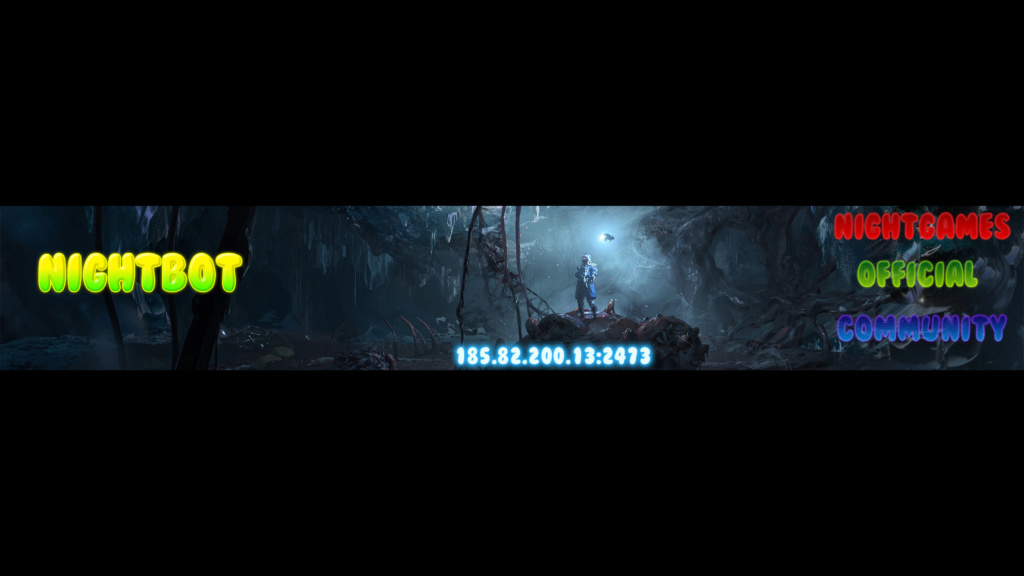 Permissions in this forum:
You
cannot
reply to topics in this forum